Julie M. Brown
Experienced. Seasoned. Deep. Diverse. However you want to describe the many years of leading, managing and building staff and teams, Julie M. Brown and Associates bring knowledge and know-how to consulting engagements big and small. This is true whether Julie and her Associates are working in their primary Northern California territory or elsewhere in the United States or even internationally.
Julie M. Brown and Associates have worked in a wide range of industries ranging from high tech, academia, health care, community-based organizations and finance. With Julie as the Owner and Principal lead of the firm, she and her team are experts in leadership development, operational effectiveness and strategic planning.
Clients benefit from her business savvy, leadership development skills, willingness to allow processes to unfold, intuitive sense for identifying unspoken issues and knack for quickly and accurately sizing up a situation. Julie is known for her quick wit and sense of humor, which often provides relief in tense conflict situations.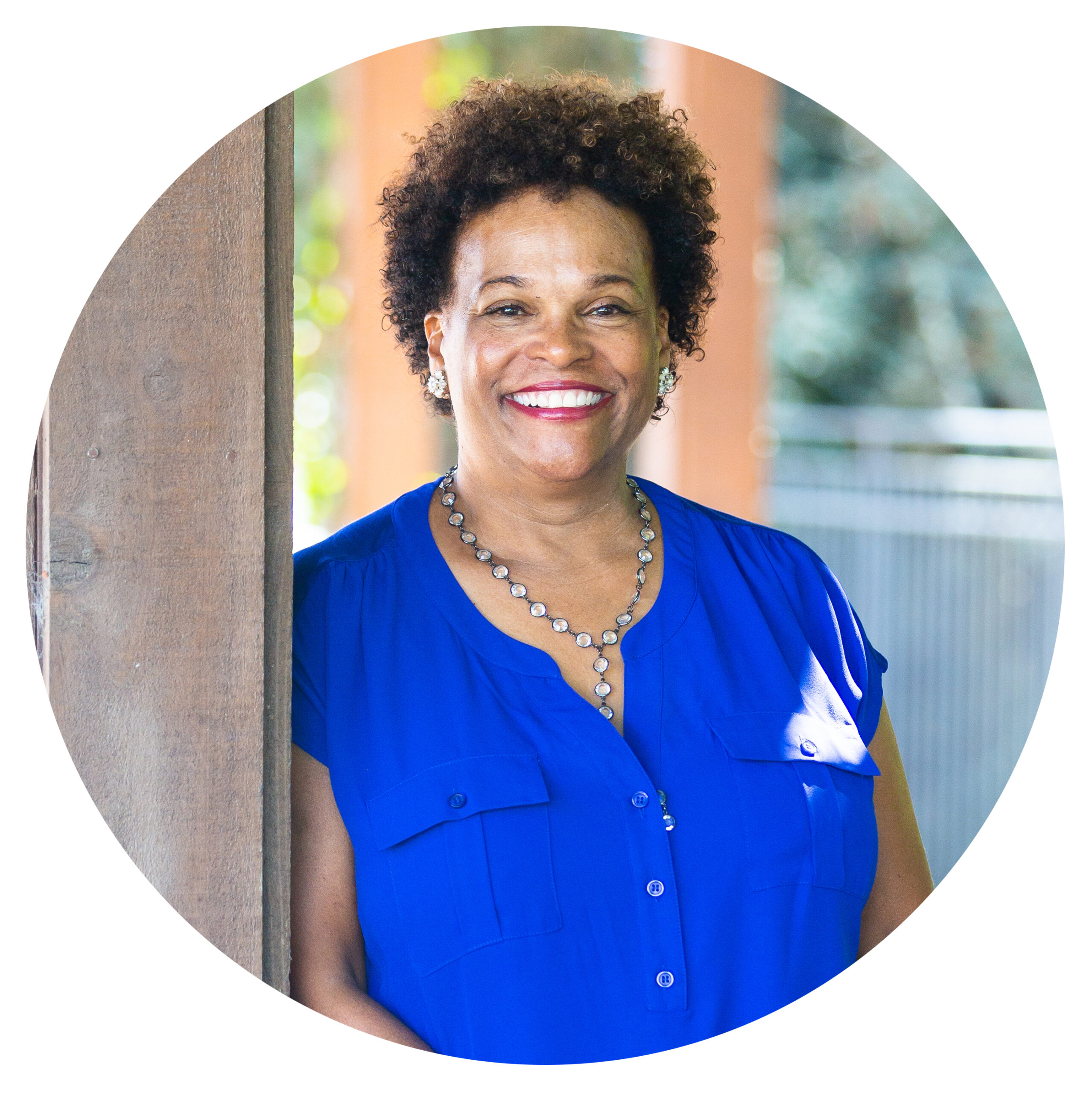 • Former Hospital CEO
• 35+ years of professional experience
• Masters' Degrees in Business Administration and Public Health from UC Berkeley
• Teaching Team Member, UC Berkeley Graduate School of Public Health Online Course, "Strategic Planning in the Health Sector"
• Recently named one of UC Berkeley's 75 Most Influential Public Health Alumni
• Certifications:
• Myers Briggs© Type Inventory Master Practitioner
• True Colors© Facilitation
• EQ-i 2.0 Practitioner
• Team Coaching International- Team Performance Coach™
• Prosci Certified Change Practitioner
• UC Berkeley Extension Trained Mediator
More information on Linkedin.

Judith A. Jones
Judith is a nonprofit and healthcare professional who has 30+ years of experience leading change as a Hospital Administrator, Executive and Development Director and Consultant. Holding expertise in philanthropy, revenue maximization, strategic planning and staff/team development, Judith brings a clear perspective to clients managing transitions to improve effectiveness and impact.
A graduate of Oxford University in the UK, Judith has held senior leadership roles as a General Manager with the National Health Service in Central London, Project Manager and Strategic Planning Leader with Kaiser Permanente, Development and Executive Director with StarVista, Larkin Street Youth Services, Bay Area Cancer Connections and a wide variety of regional health, human services and educational organizations in the Bay Area.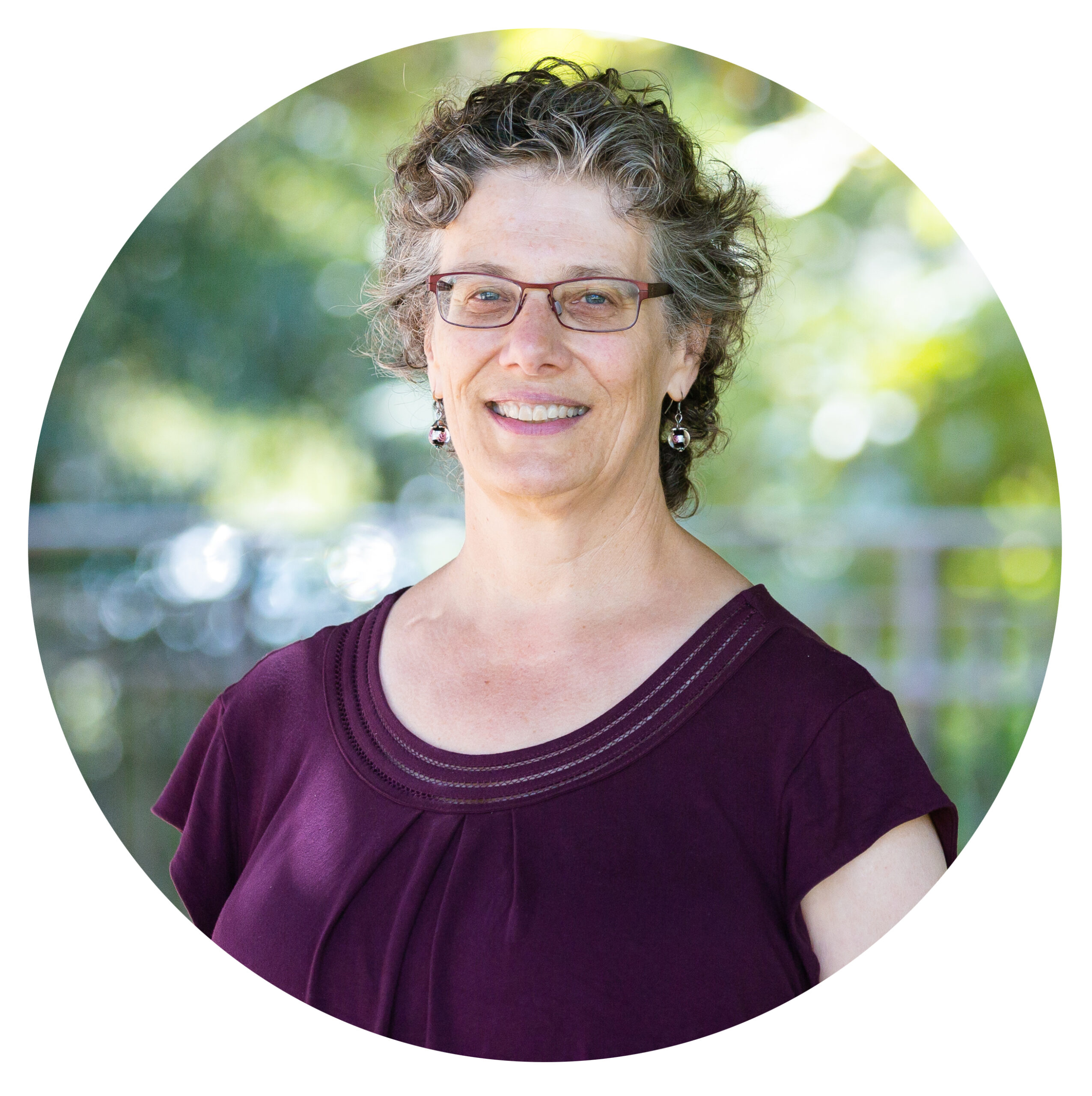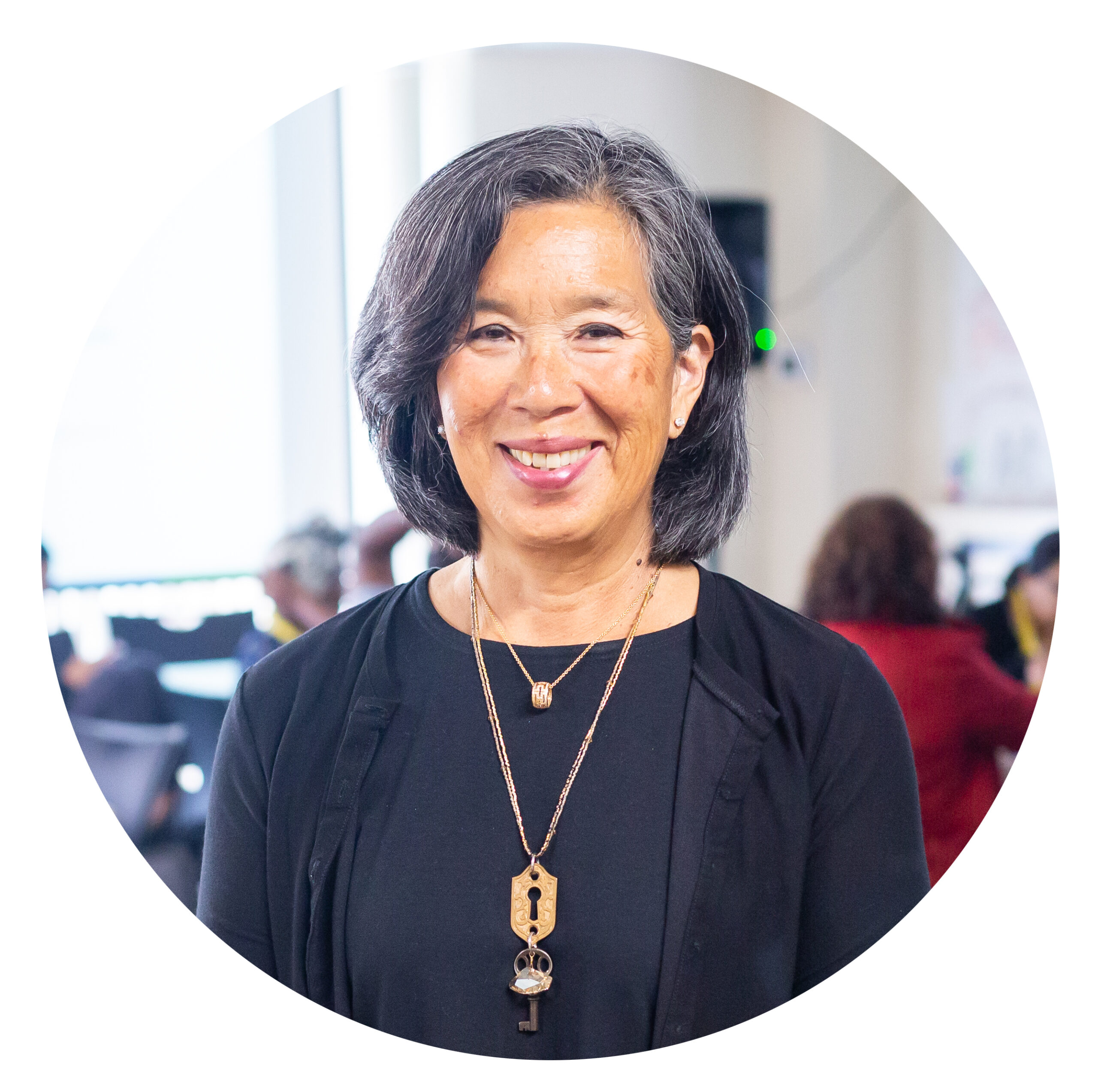 Ellen Chan Rosenberg
Ellen Chan Rosenberg is a healthcare professional with over 35 years' experience. She was a Medical Group Administrator for 10 years with the Permanente Medical Group and held senior management positions with Kaiser Foundation Hospitals and Kaiser Foundation Health Plan, both in medical centers and in their Regional Offices. She has deep experience in organizational change management, leadership development, strategic planning, labor/management partnerships, facilities development and a strong foundation in medical center operations.
Ellen received her Master's degrees in Business Administration and Public Health from the University of California, Berkeley and her BA in Sociology and East Asian Studies from the University of California, Santa Cruz.