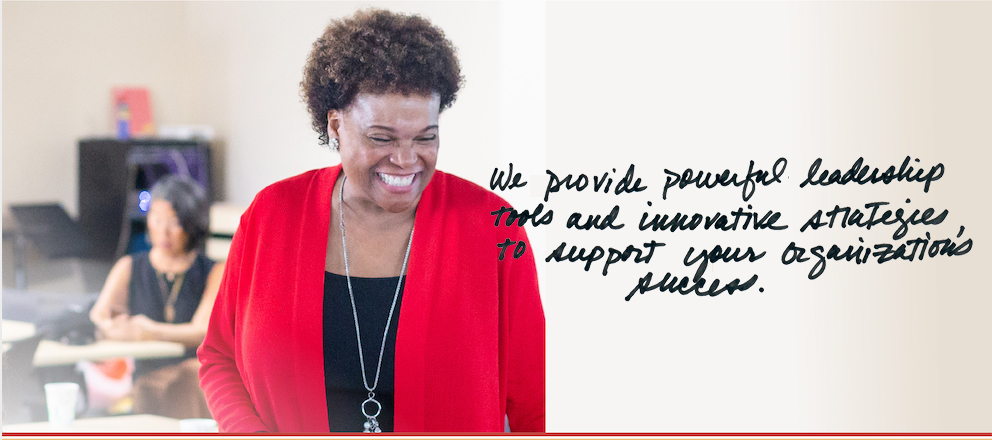 Operational Effectiveness
Coaching and training for individual leaders and teams
Design and facilitation of team building retreats and workshops
Conflict management and mediation
Workplace assessments and investigations
Organizational and cultural change management
Leading and leveraging diversity and inclusion
Creation of plan frameworks and approaches
Facilitation of board/leadership planning processes
Implementation planning
Leadership Redefined: Essential Tools for Today's Challenges
Be The Leader You Want To Be Through
Guided Structure, Support and Focus!
Sign-Up Now for this Comprehensive Leadership Development Experience-Enrollment is Limited.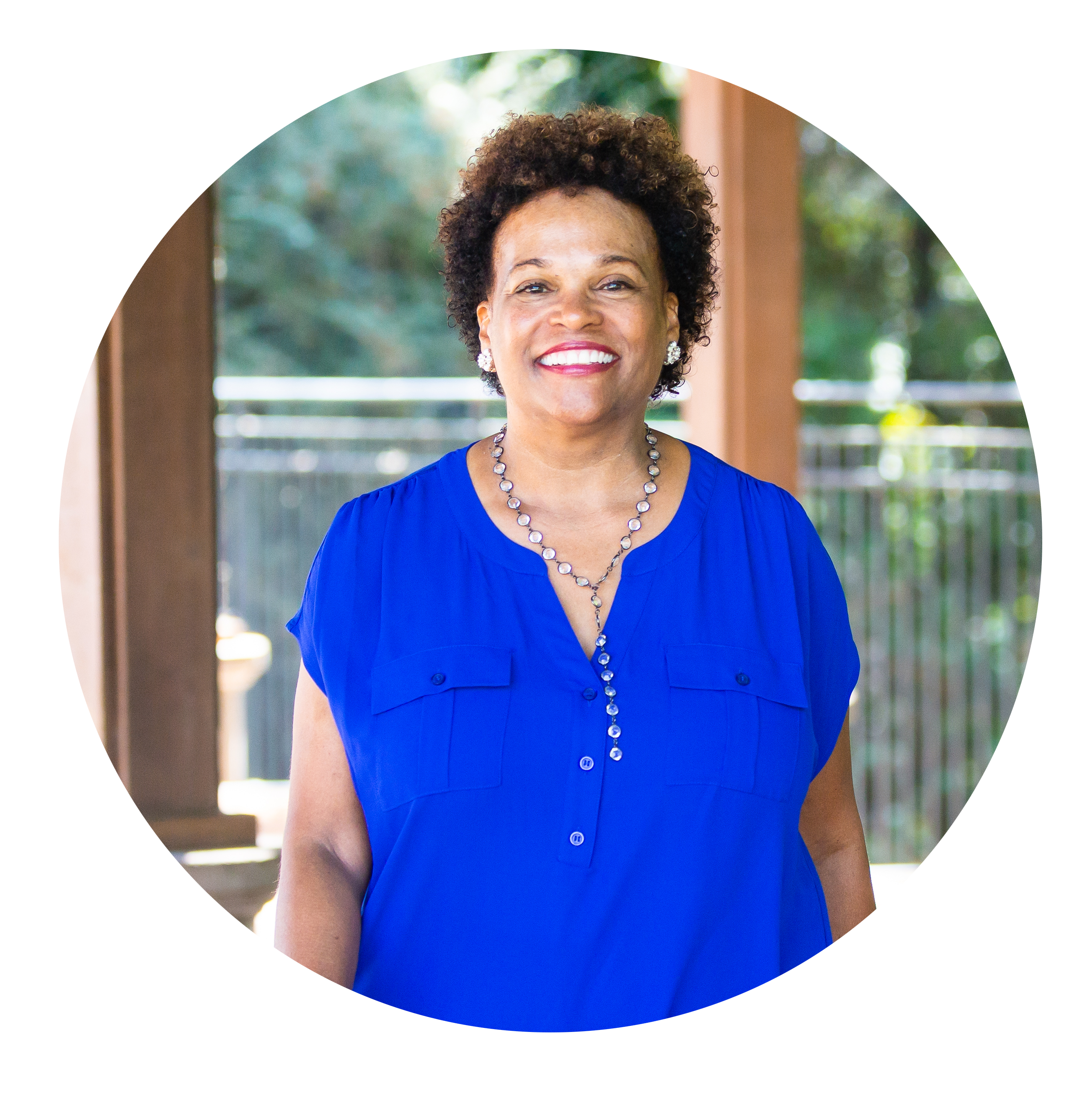 Julie M. Brown
Experienced. Seasoned. Deep. Diverse. However you want to describe the many years of leading, managing and building staff and teams, Julie M. Brown and Associates bring knowledge and know-how to consulting gigs big and small. This is true whether Julie and her Associates are working in their primary Northern California territory or elsewhere in the United States and even internationally.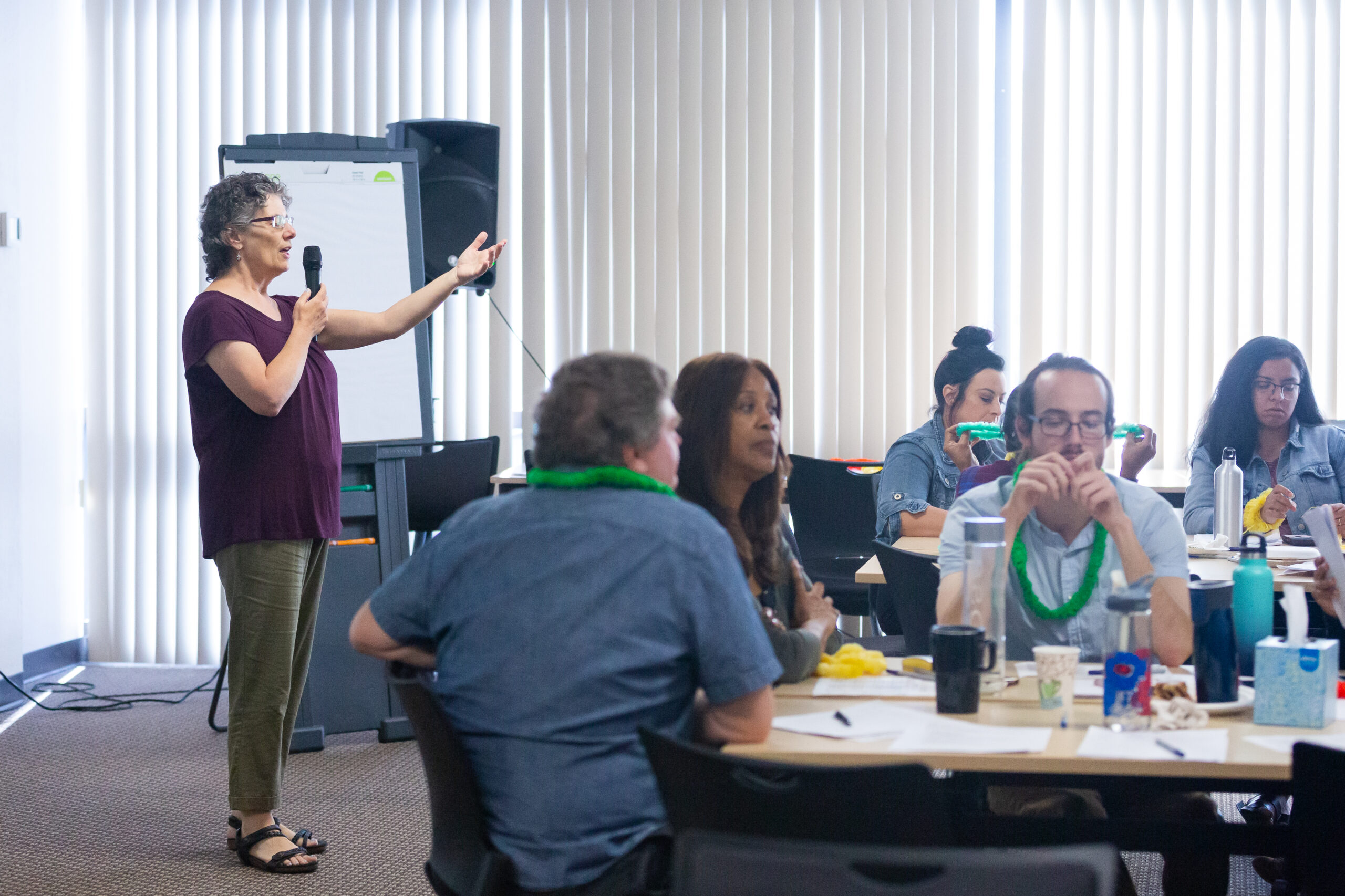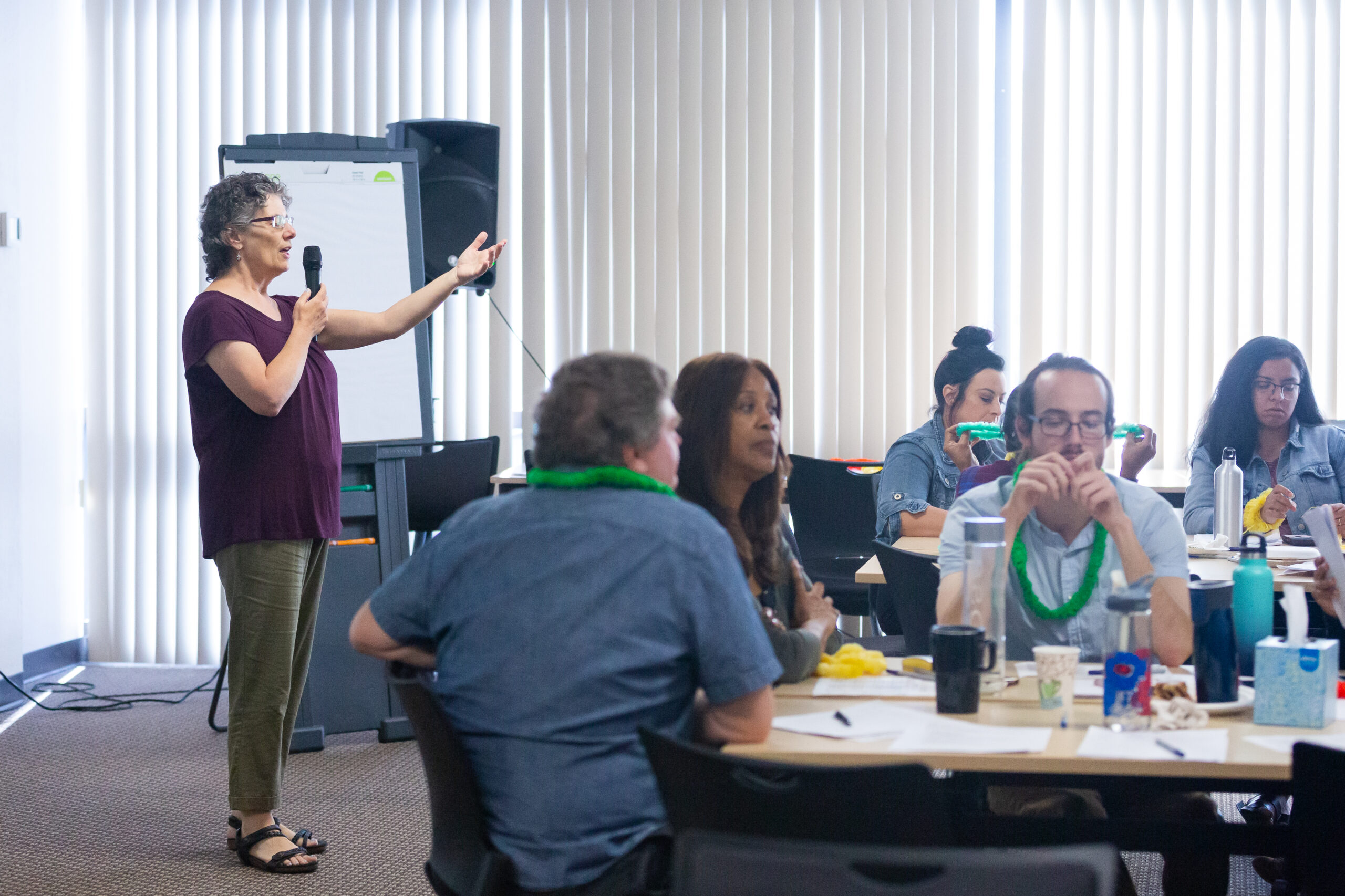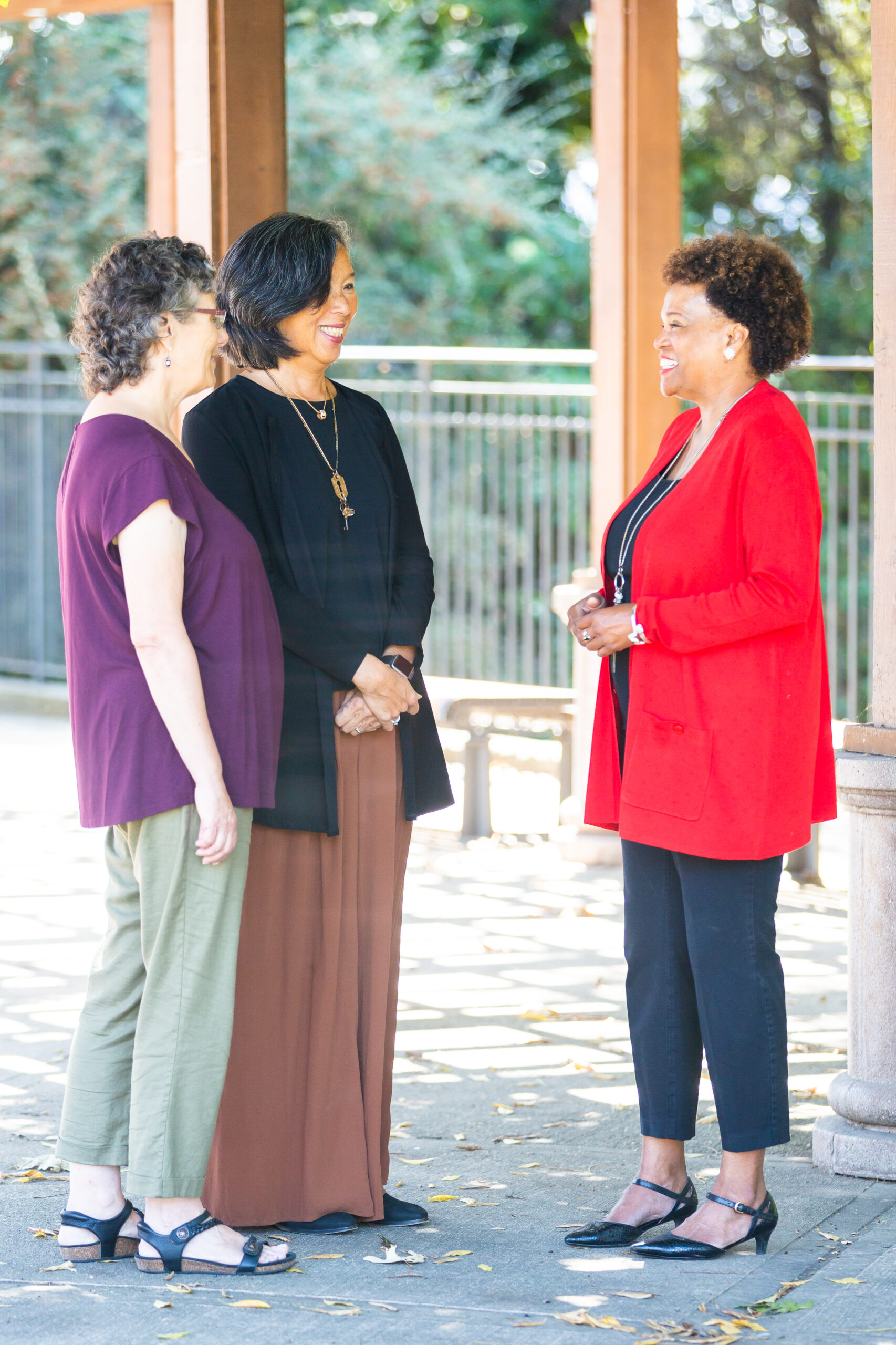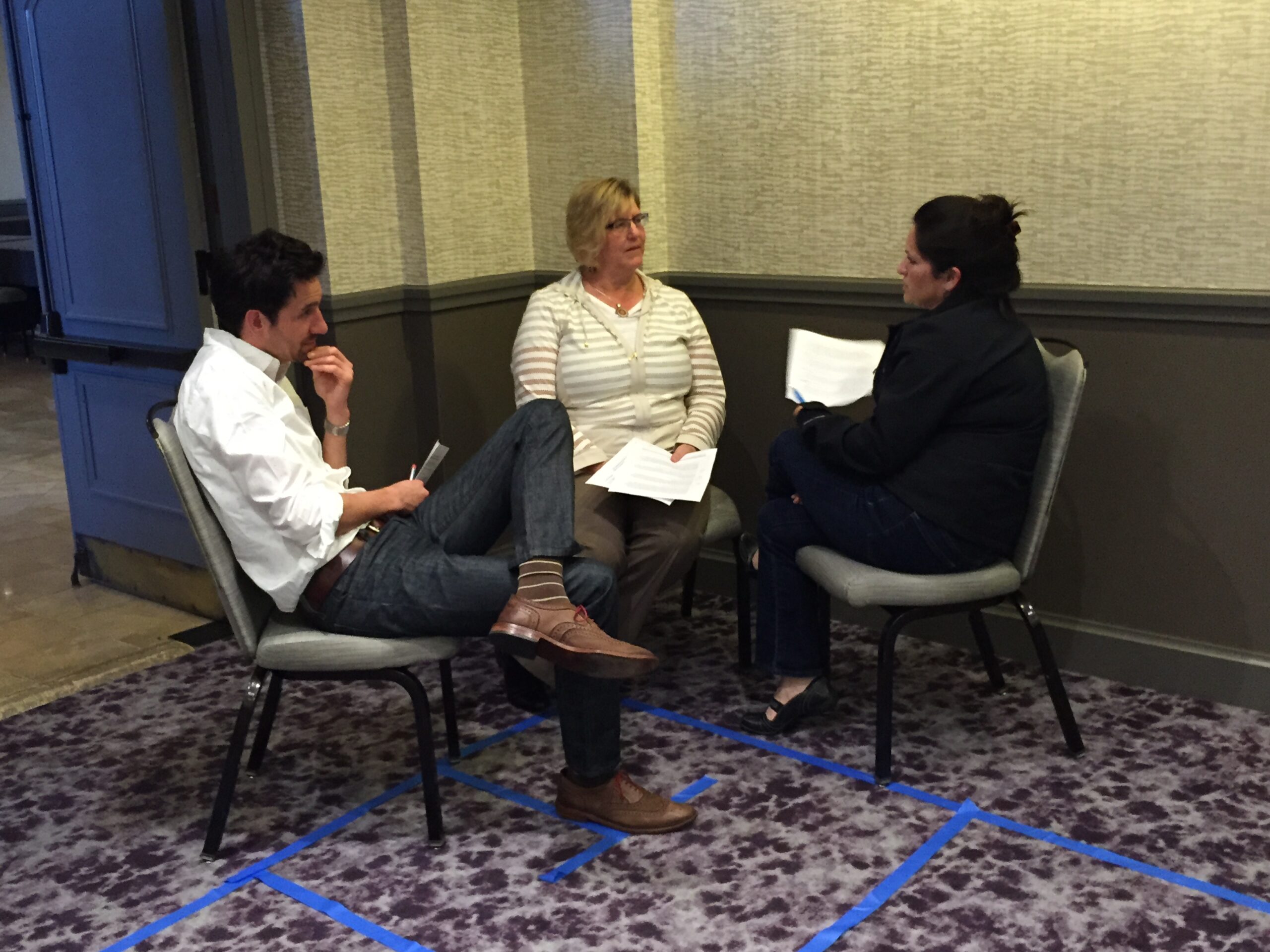 "Julie understands the business needs of her clients. She has a solid reputation for effectively managing complex tasks. She builds collaborative relationships and accountabilities in difficult situations. She is thorough, a creative problem solver and flexible when circumstances change. Julie delivers!"
Slide 2
"As a magnet hospital, we sought help in taking our senior nursing management team to the next leadership level. We selected Julie's firm because of their healthcare knowledge and leadership expertise. Their work was outstanding and exceeded my expectations. I've recommended JMB and Associates to my colleagues!"
Slide 3
"Julie's conflict management, communication and team building work with our labor leaders and operations team was outstanding. She tailored her leadership expertise to our unique environment, and related well to staff at different levels."