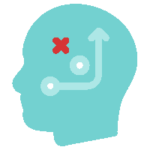 Creation of Strategic Plans With Boards & Senior Leaders
Without clear direction and measurable results, organizations can only guess if they are working towards their vision and improving the impact of their work. We believe companies work too hard to leave these principles to chance.
Julie M. Brown and Associates can work with your board, senior leaders and staff to build, execute and monitor strategic action plans. We make complex scenarios manageable, weaving your collective work into a robust roadmap. We identify key stakeholders for buy-in, propose strategies for staff engagement, support alignment of your plan with organizational resources and create concrete measures of success to monitor your progress. If time is limited, we also design and facilitate strategic conversations geared towards retreats.
And if you're new to strategic planning, no problem! We relish demystifying the process for our clients with straightforward concepts and easy to grasp planning tools.
Julie enjoys teaching this subject matter so much that she's part of the UC Berkeley Graduate School of Public Health Online Instructional Team for the "Strategic Planning in the Health Sector" course.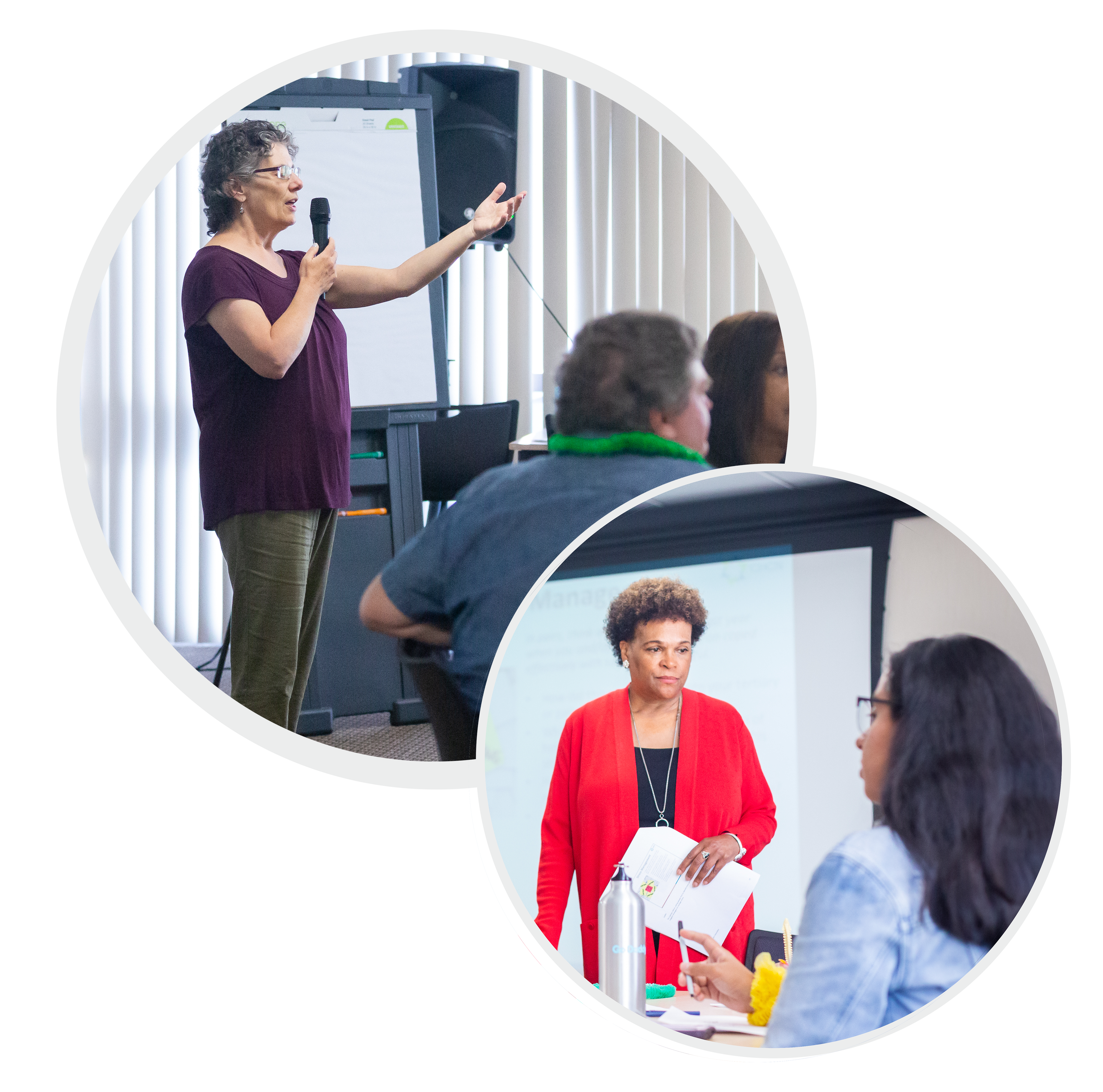 Design & Facilitation of Planning Retreats
If time is limited, we can also work with you to design and facilitate strategic conversations with your board and key leadership in a retreat setting. We'll help you identify your overall strategic planning approach, then develop generative questions for discussion of key strategic issues you want to explore. We'll work with your leadership and staff to shape your action plan for stakeholder endorsement and implementation.