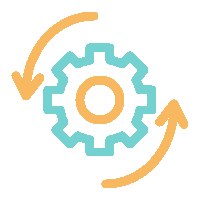 Workplace Assessments & Investigations
There are times when leaders see symptoms of an issue and find it difficult to address the reasons "why". Unexpected turnover, low staff satisfaction, missed metrics, changes in productivity, low morale or engagement may be signs there are underlying problems needing to be addressed. Sometimes you need an objective resource to help surface issues and identify ways to tackle them.
Julie M. Brown and Associates has extensive experience with workplace assessments. Rapport is established with your team members to get the information needed to get you back on track. We identify themes, make recommendations, create a plan of action and even assist in execution for you to move in the right direction.
Our expertise in operations and personnel management make us ideal when you seek an objective, external resource. We quickly get to the heart of an issue and ensure that findings are expertly communicated and documented. We can also assist with any necessary resolution or remedy plans.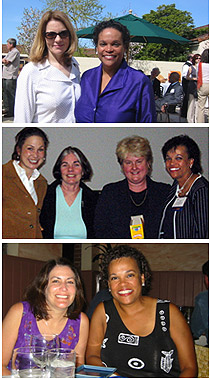 Increasing Capacity for Organizational & Cultural Change
All organizations seek new strategies to manage constant change. Leaders also want to maintain a culture that reflects the organization's values amidst change. Limited leadership bandwidth, competing priorities and emergent issues impact daily activities, making significant change efforts appear daunting.
Julie M. Brown and Associates works to build your organization's capacity for change. Implementing new functions, modified work processes or an organizational restructuring, we create a custom roadmap to get you to your destination. We identify critical success factors, cultural norms, and leadership competencies necessary to support and sustain your desired change. We develop measures of success up front so you can monitor progress towards your goals along the way. As all plans have the potential to change, we also anticipate deviations so your success can stay on track.
Julie is a certified Prosci Change Management Practitioner.

Leading & Leveraging
Diversity
Teams today are more diverse than ever. And yet many leaders find themselves challenged in working with differences, and with understanding how leveraging diversity can translate into positive business results. When this occurs, organizations risk the loss of talent and decisions based on status quo trains of thought.
Our workshops help leaders understand the concepts of diversity in its many forms, including generational, cultural, gender and ethnicity. We create a safe, interactive environment where views and understandings are explored, best practices identified and leadership skills are developed. We heighten awareness so that the teams can enjoy and value the creativity and innovation resulting from each members' unique contributions.